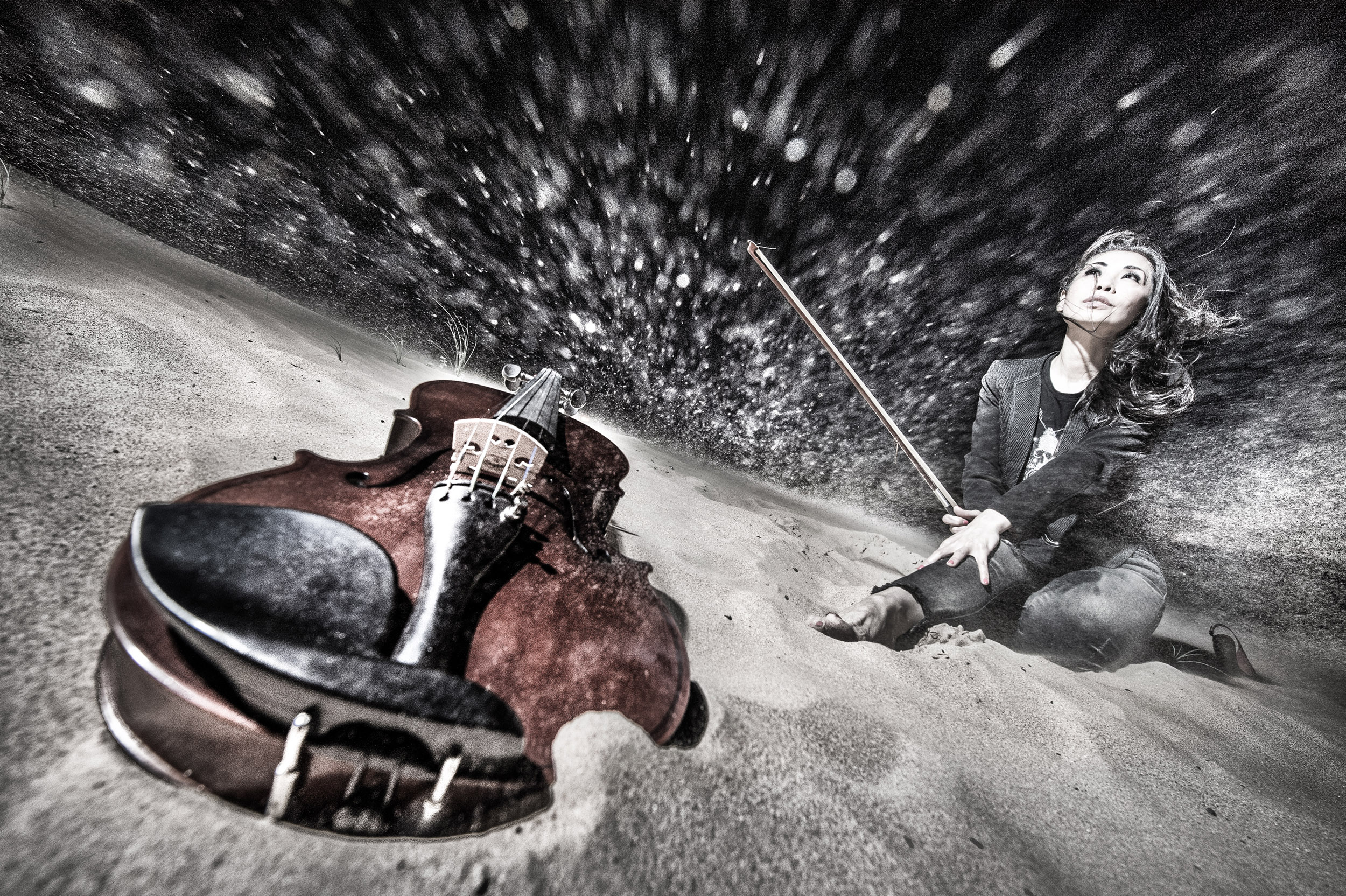 Welcome
Min Yang is passionate about connecting and promoting orchestras from different parts of the world and from different back grounds. She is the Advisor for the Cultural Exchange Programme between China Philharmonic Orchestra and West Australian Symphony Orchestra; as well as advising both orchestras on their other International Engagements.
About Min Yang
Min Yang was born into a musical family in Beijing. She started to play the violin from the age of five and gave her first public concert the following year. She entered the attached primary school of the Central Conservatory of Music at the age of 8, later on attended the Conservatory itself.
After her studies in China, Min Yang was offered a full scholarship by the Royal Northern College of Music in Manchester. Over the next two years she gave a number of recitals across England and Wales whilst studying with Russian violinist Lydia Mordkovitch. She graduated with Diplomas of "Advanced studies in Musical Performance" and "Professional Performance".
Min Yang worked with the B.B.C. Philharmonic Orchestra after she finished her studies at the R.N.C.M. Three years later, she was appointed as Assistant Concert Master with the Royal Liverpool Philharmonic Orchestra.
Since then, Min Yang has been invited as guest Concert Master with the City of Birmingham Symphony Orchestra, the B.B.C. Scottish Symphony Orchestra, the Bournemouth Symphony Orchestra, the West Australian Symphony Orchestra and guest co-master with the Hallé Orchestra, English Chamber Orchestra and Malaysian Philharmonic Orchestra.
Min Yang held the No.4 position in the first violins in the London Symphony Orchestra for five years, as well as giving solo recitals, concertos, chamber music concerts throughout Europe, Far East, and the Middle East.
Min Yang has left the LSO to tour with her piano trio – the MinTrio (Principal players of the LSO), also performing as a soloist, as well as teaching and giving master classes around the world.
She is currently based in Dubai and has taken up the position as the Concert Master of the UAE National Symphony Orchestra. She has also accepted the position of Resident Concert Master of Siam Philharmonic Orchestra in Bangkok after she was invited as a guest to perform for the King of Thailand's birthday celebration concert.
She plays on a 1740 Italian violin Calcanius.
Contact Min Yang
For more information on Min Yang, or for booking enquiries, please fill in the form below.